Pete & the Re-Petes is a family group located in Southern Alberta. Our aim is to perform concerts to fundraise for various causes. We also play for weddings and other special occasions. Our performances have taken us to many different places throughout Alberta, including Lethbridge, Fort Macleod, Vulcan, Drumheller, Stettler, Innisfail, and Sherwood Park. Some of the causes we have raised money for are: Gospel for Asia, HeartCry Missionary Society, Reach All Nations, Papua New Guniea Missions, Teen Challenge, and Timotheos Foundation.
Our mission is to glorify God, spread the Gospel, and bless people through our music.
Pete, the founder of Pete & the Re-Petes, studied organ at the Mount Royal University of Calgary. He was a church organist for 15 years, gave lessons for many years, and is also a full-time organ and piano technician.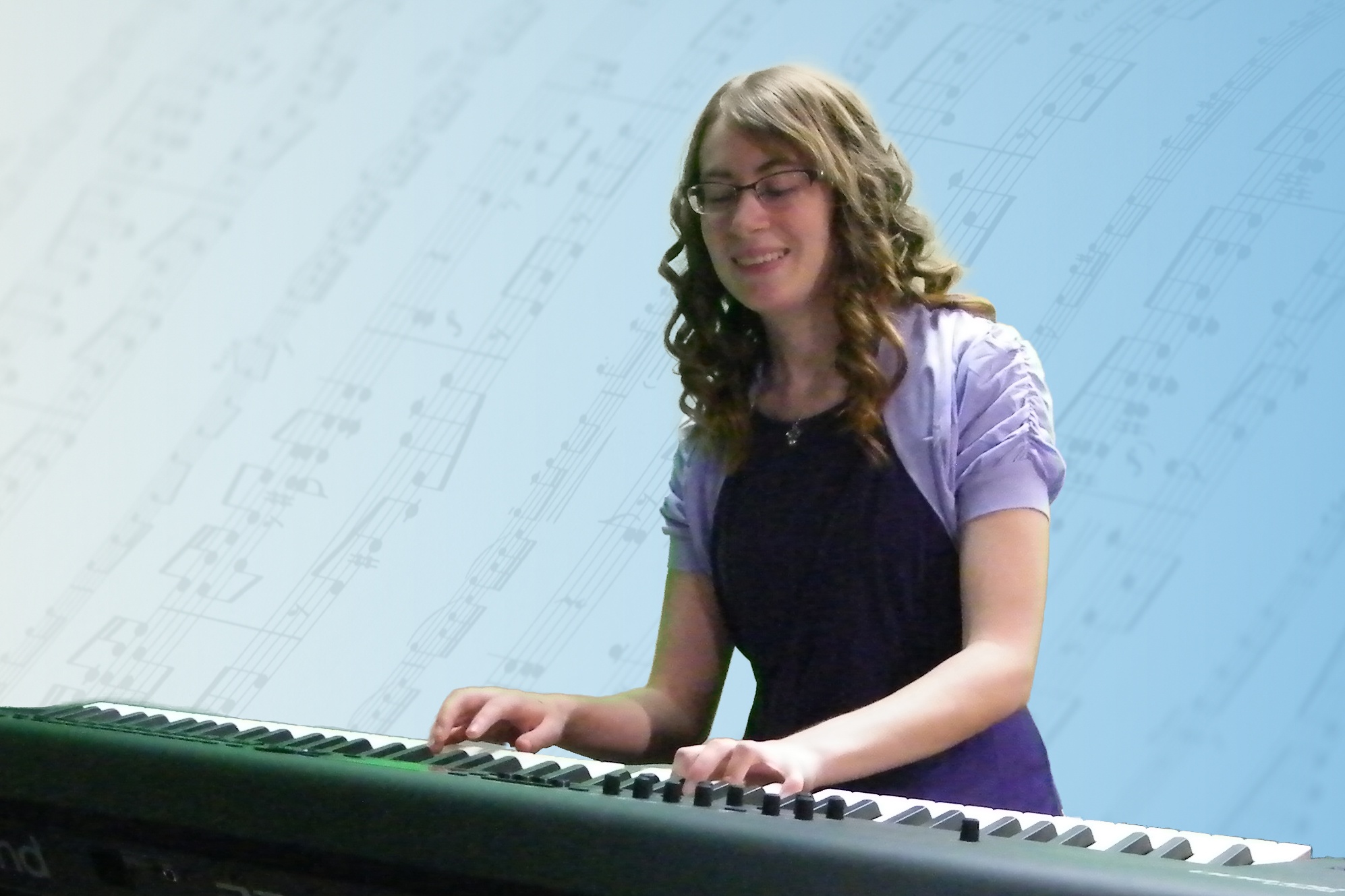 Corina showed interest in music at an early age, beginning with piano at the age of four. She has studied organ and finished with University training in piano. She is kept busy with teaching, composing and arranging music.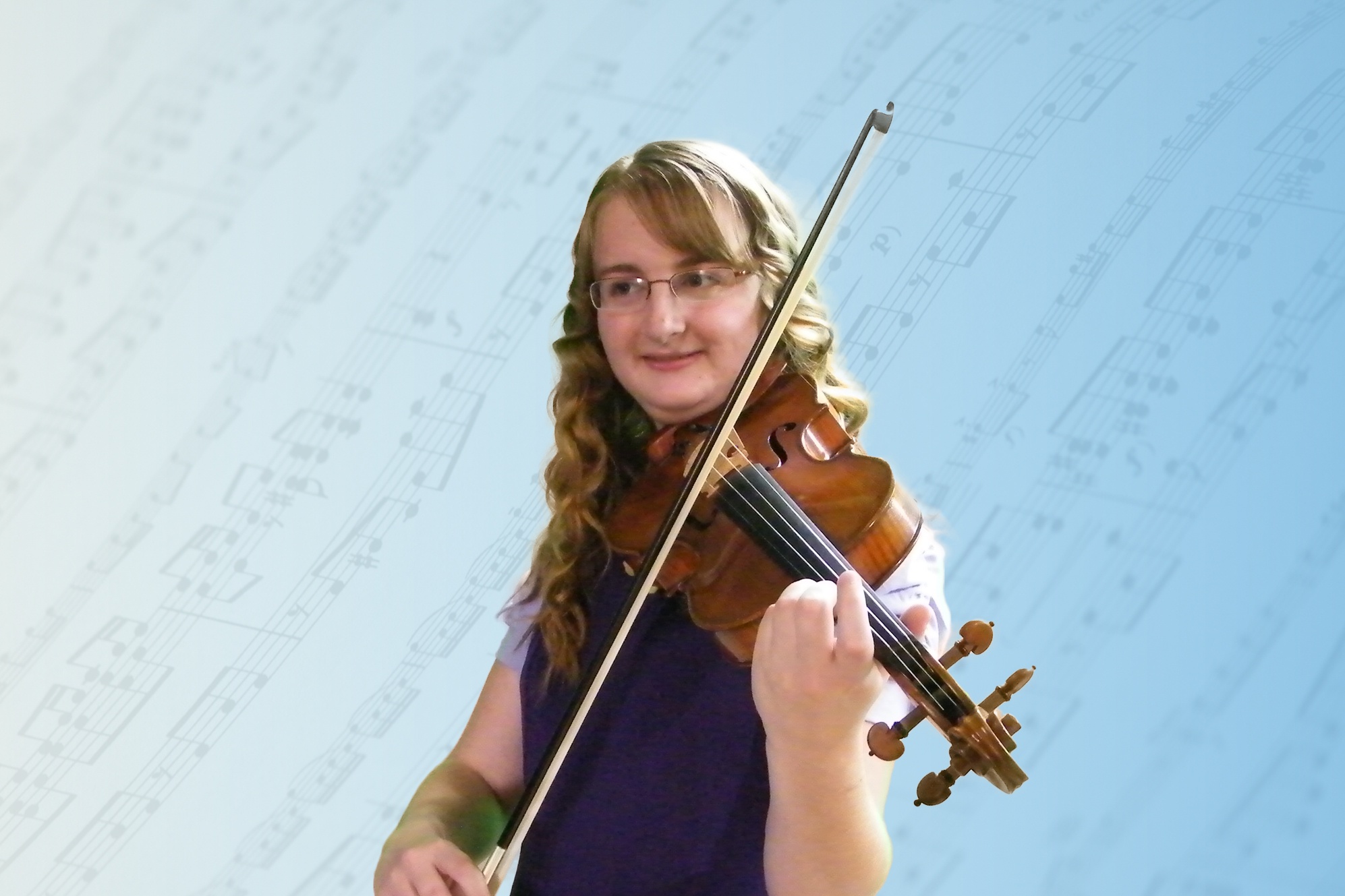 Helen plays a Pietro Lombardi violin. She takes care of the bookkeeping and sponsors for the group. Helen also has a job at the Fort Macleod Library.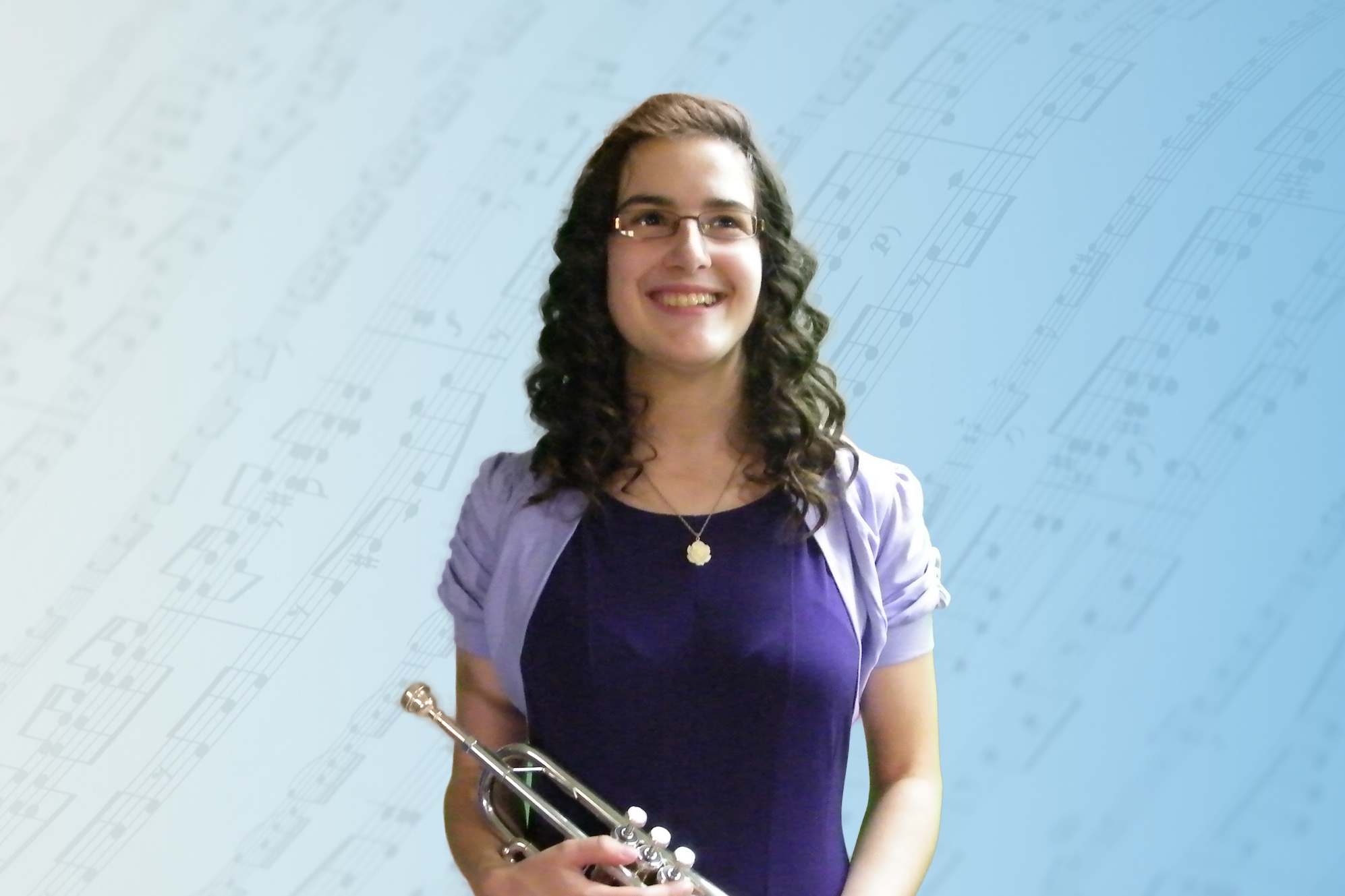 Joni plays a Bach Stradivarius B-flat Trumpet. She is the graphic designer, doing all the posters, programs, powerpoints and videos. Joni has a part-time job housecleaning.
Janette, the youngest of the group, played her first concert at the age of 10. She plays a tenor ebony Preda panflute. Janette is currently finishing her education through homeschooling.